LOOP
Inspiring
Innovation
At LOOP we get bored quickly, so we continually look for new ideas.
New technologies, new challenges, new experiences.
We believe in interaction: we make you touch, move, blow, spill…
Crossing the borders between technology, art and experience,
LOOP is imagination at work.
A LOOP ci annoiamo in fretta, perciò siamo alla continua ricerca di nuove idee.
Nuove tecnologie, nuove sfide, nuove esperienze.
Crediamo nell'interazione: vi facciamo toccare, muovere, soffiare, versare…
Attraversando i confini tra tecnologia, arte ed esperienza,
LOOP è immaginazione al lavoro.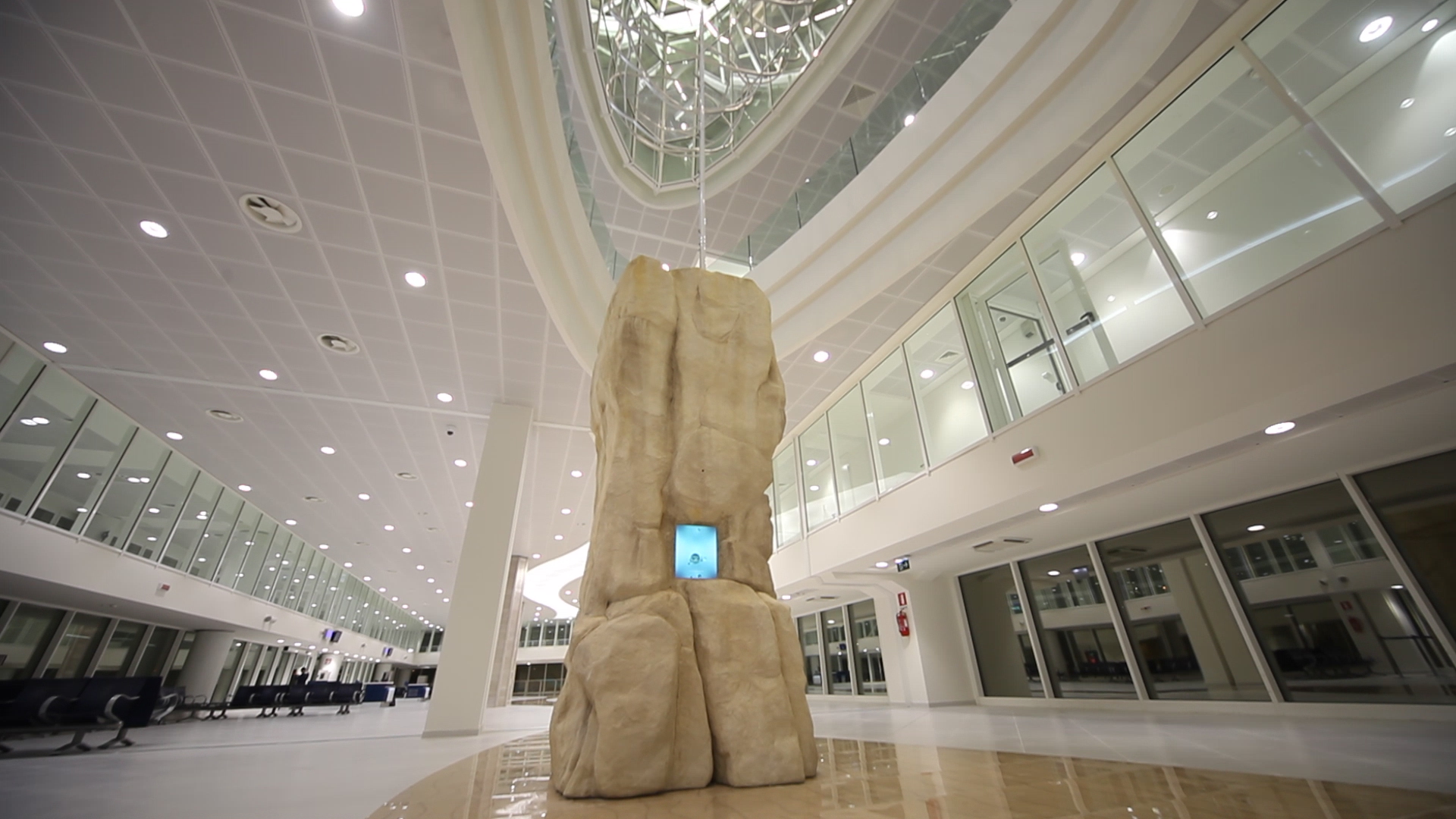 The fascinating "DROP FALL" sculpture welcomes the travellers at the arrival of Bari International Airport. Loop has successfully delivered on the ambitious brief to create a truly unique and innovative art installation for the new terminal building, dedicated to the water as a common resource.(…)"
DROP FALL: scultura interattiva che accoglie i viaggiatori all'aereoporto Internazionale di Bari.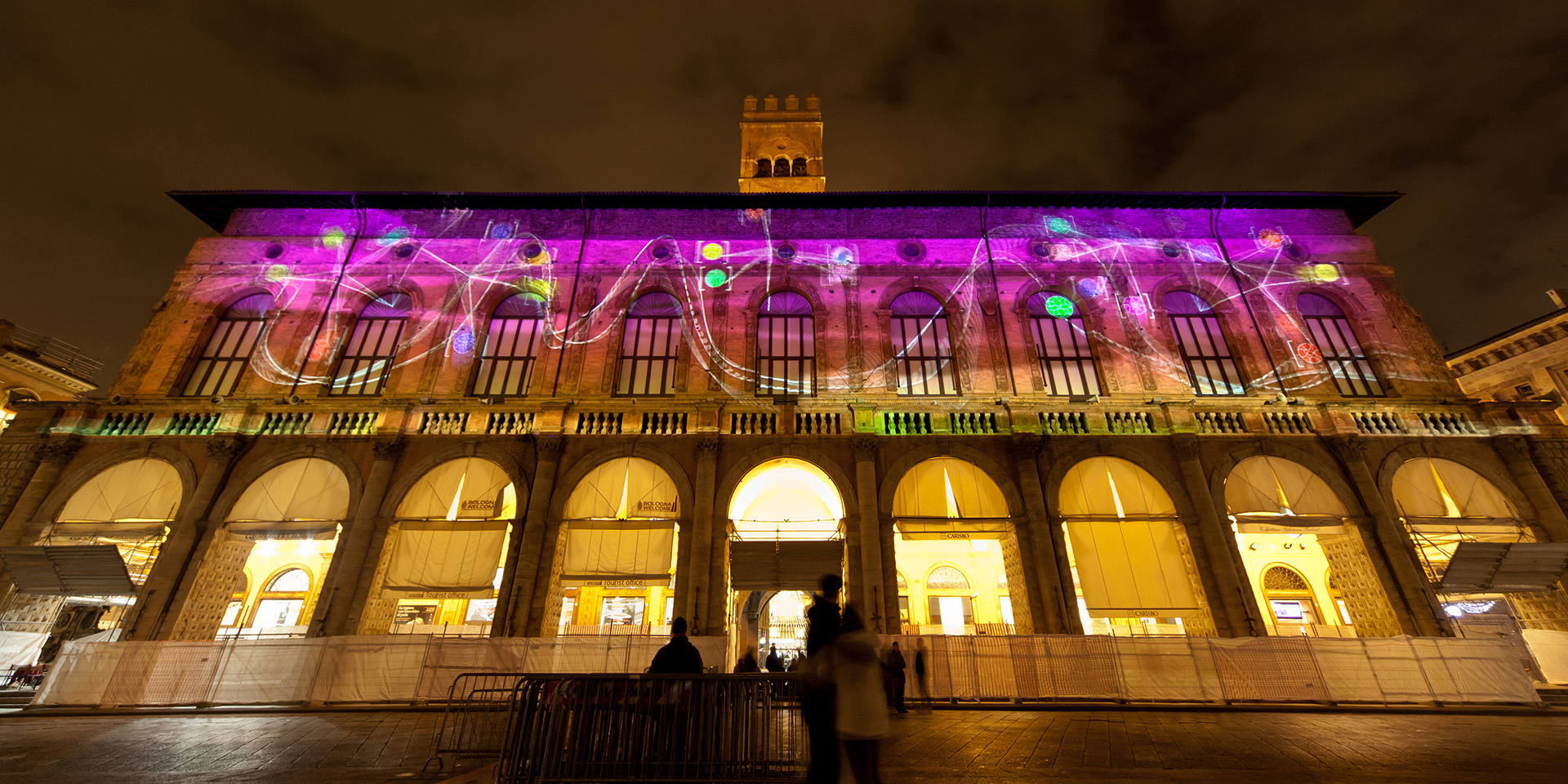 Recondite Formelle (secret sandstone panels) is an interactive work of art dedicated to the ornamental sandtone panels of the Podestà Palace.
Recondite Formelle è un video mapping interattivo dedicato alle formelle delle colonne del Palazzo del Podestà, Piazza Maggiore, Bologna.