Loop is the winner of ArteLaguna Art Prize 2015 (Business Art Section for the brand Pas de Rouge by Gritti).Loop vince il premio ArteLaguna 2015 (Sezione Art for Business, per il marchio Pas de Rouge, by Gritti)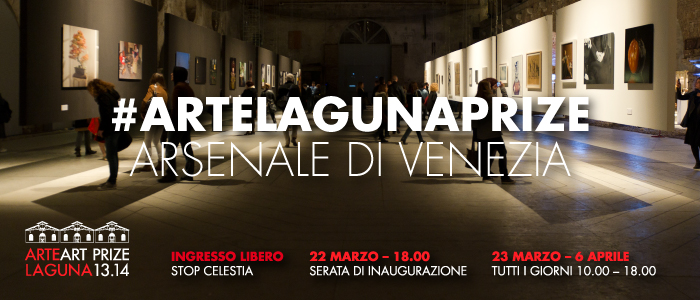 THE PROJECTIL PROGETTO
In order to enhance the company's "Soft appeal", Loop conceived BESIDES, a multimedia installation suitable for walls or shop windows. The project includes mirrors, vibration sensors, LED screens, commanded by a hidden mini pc, where the interaction with the viewer, or in this case with customers in stores, is the core of the installation.
Per veicolare il claim aziendale "Soft appeal", Loop ha concepito BESIDES, un'installazione multimediale adatta per negozi e vetrine. Il progetto comprende uno specchio a una via, un sensore di vibrazione, un monitor, un mini pc, incassati in una struttura che sembra un quadro.
In BESIDES, the viewer is reflected on a seemingly ordinary mirror, on whose surface fluffy and light elements like feathers, leaves and petals do fly once in a while, as well as a hole with the words "Blow here", inviting the viewer to interact. It is breath that activates the work and triggers original communication of the Pas de Rouge products.
After the exhibition, BESIDES will be used by Gritti for their shop windows.
In BESIDES vi troverete riflessi su uno specchio, apparentemente normale, sulla cui superficie fluttuano elementi leggeri e volatili (piume, foglie, petali). Di fronte, una piccola scatola con un buco e una scritta "Soffia qui". E' il vostro soffio che trasforma lo specchio in uno schermo in cui prendono vita i prodotti Pas de Rouge in un ambiente che si anima e prende vita col soffiare degli utenti.
WHAT WE MADECOSA ABBIAMO FATTO
Project, interaction design, programming, 3d animation
Progettazione, design d'interazione, programmazione, animazioni 3d